Have you ever wondered why so much goes awry in communications and interactions between the expert and the novice?

Thinking Forward co-founder, Judith Shenouda, will share what she has learned about the expert-novice chasm and how it affects decision-making and problem-solving to the detriment of positive outcomes. Participants will look at scenarios in Health and Wellness, Law and Justice, and Education, consider what causes the expert-novice gap, and think about how to close the gap.
Check out the Poster for this event;  it includes more details!
5:30 pm Registration
6:00-7:30 pm Event
Includes a light snack
St. John Fisher College
Ed.D.Program in Executive Leadership
Alesi Academic Center, Room 102
3700 East Avenue, Rochester, New York
General Admission $25 ($30 at the door)
Register below or visit our Eventbrite Registration page directly
Sponsors: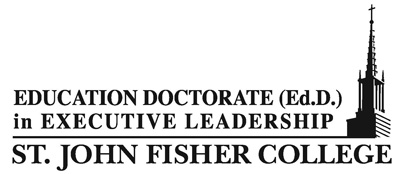 For facility-related questions, contact Betsy Christiansen at 585-899-3852.